Set your heating to 18 – 20 degrees
Heating the entire house can be costly. Instead, shut the door to areas you aren't using and only heat the rooms you're using to save energy and cost.
When using your heater this winter, close curtains and blinds to keep the warm air in and reduce heat loss through your windows when there isn't any winter sunshine.
By setting your heater to between 18 and 20 degrees, you can keep your home warm and reduce costs. Every degree higher than this temperature can add around 15% to your gas bill.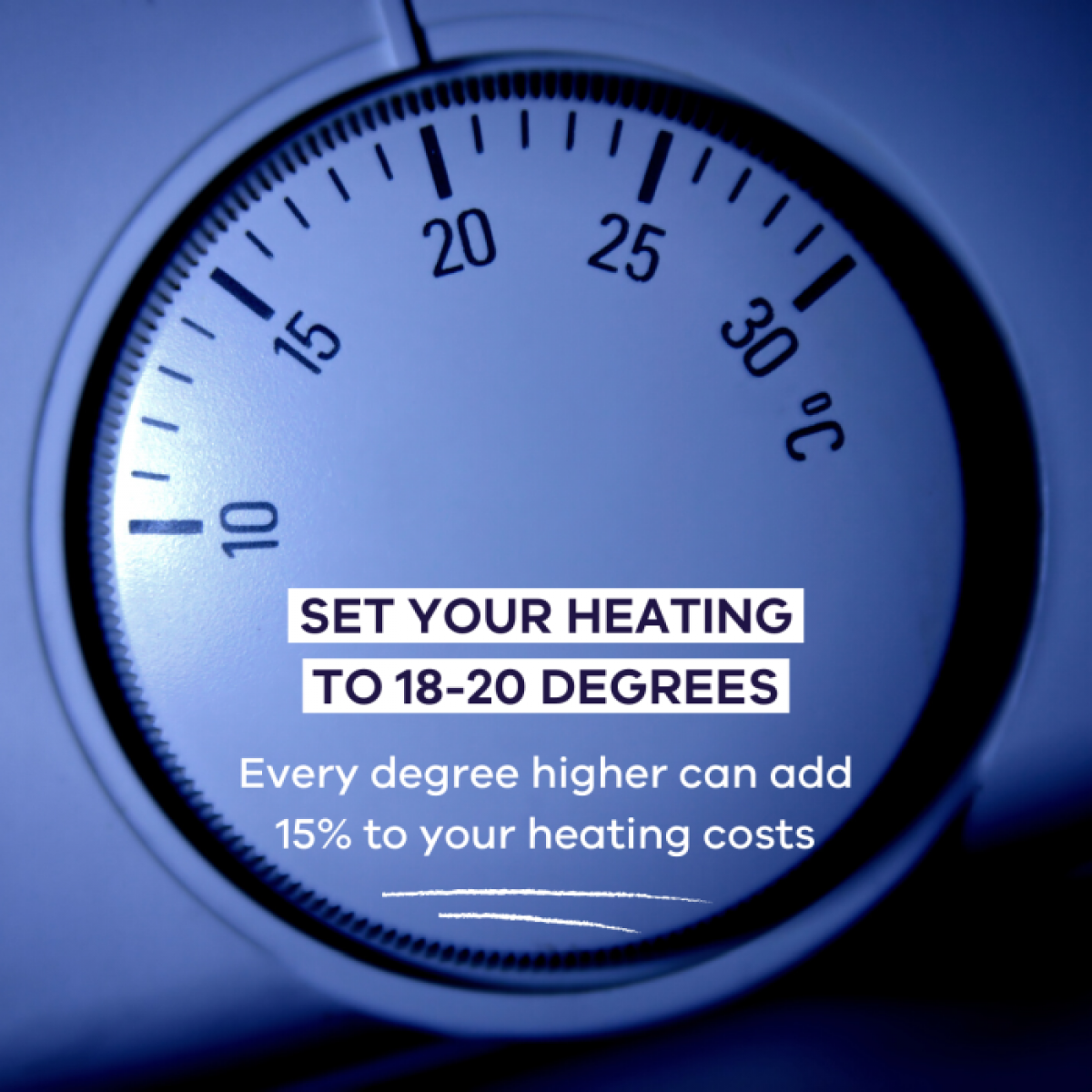 Fit draught seals to window and door openings
To stay warm and save money on your gas bills this winter, consider fitting draught seals on the openings of windows and doors.
Fixed ventilation openings required for flueless and open flued gas heaters must not be blocked.
If you undertake draught sealing in your home and you have one of these types of heating, you should get a licensed gas fitter to check the safe operation of the appliances before they are used. Other indoor gas appliances, such as internal open flued gas water heaters or ducted heaters, should also be checked by a licensed gas fitter.
It is recommended that you have your gas appliances serviced at least every 2 years. Energy Safe Victoria provides further information on the safe operation of gas appliances.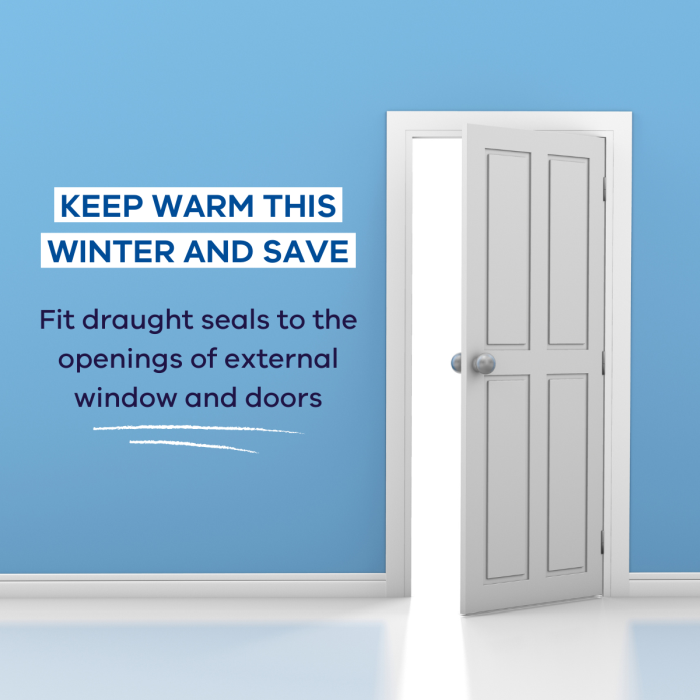 Turn off non-essential appliances at the switch
This winter, a simple flick of the switch can save money and energy.
When not in use, turn non-essential appliances such as computers, printers, televisions and entertainment systems off at their power points.
Electronic devices can use up to 10% of your household's electricity on standby.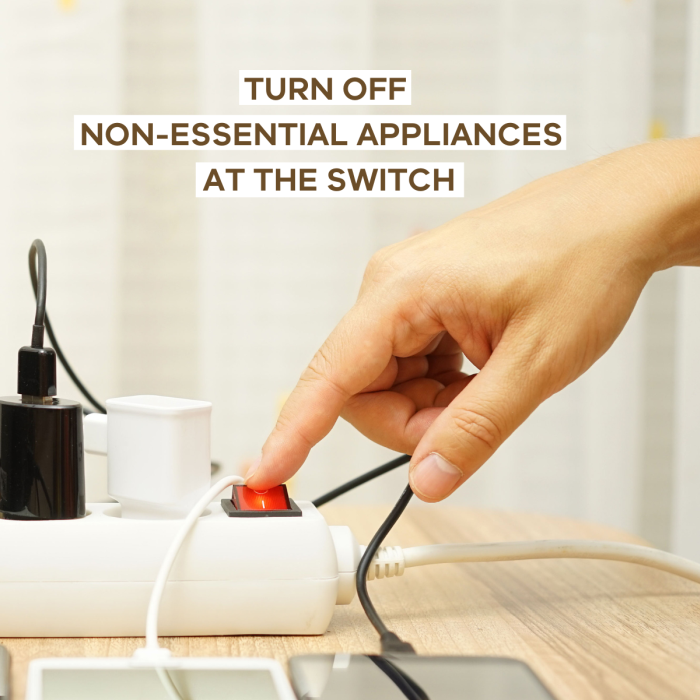 Replace your old heater with a more efficient one
Consider replacing old, inefficient gas heaters with reverse-cycle air conditioning units. Be sure to clean your heater filter regularly to help it run efficiently.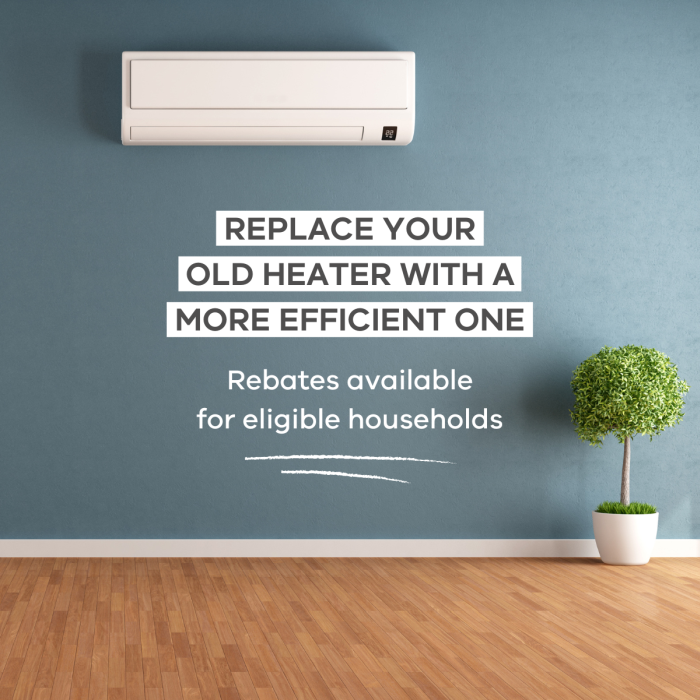 Run a full washing load
Are you looking to stay on top of your washing and energy bills this winter?
Try waiting until your washing machine and dishwasher are full before running a cycle.
For greater savings, choose the shortest washing cycle when you can.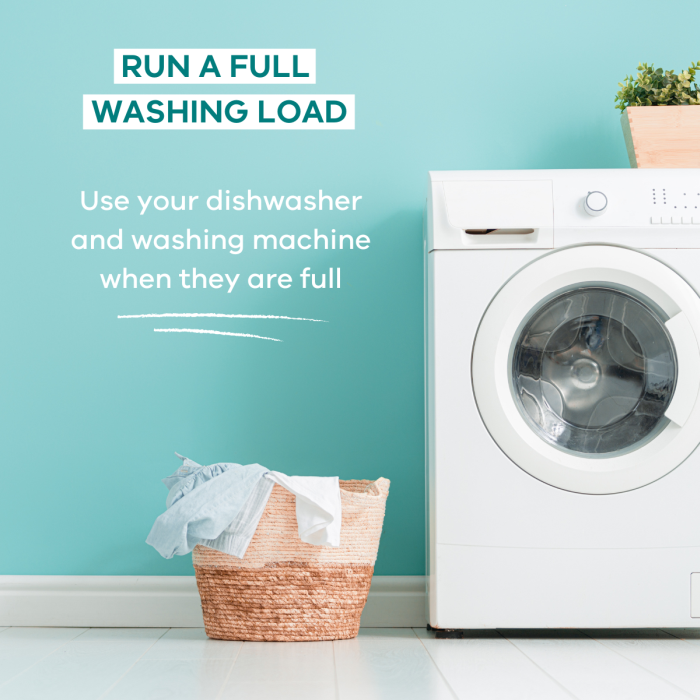 Replace your old showerhead
Did you know that replacing your old showerhead with a more efficient one can save you around $160 yearly on energy and water bills?
You can also save between $40 and $80 annually by selecting the cold water setting on your washing machine.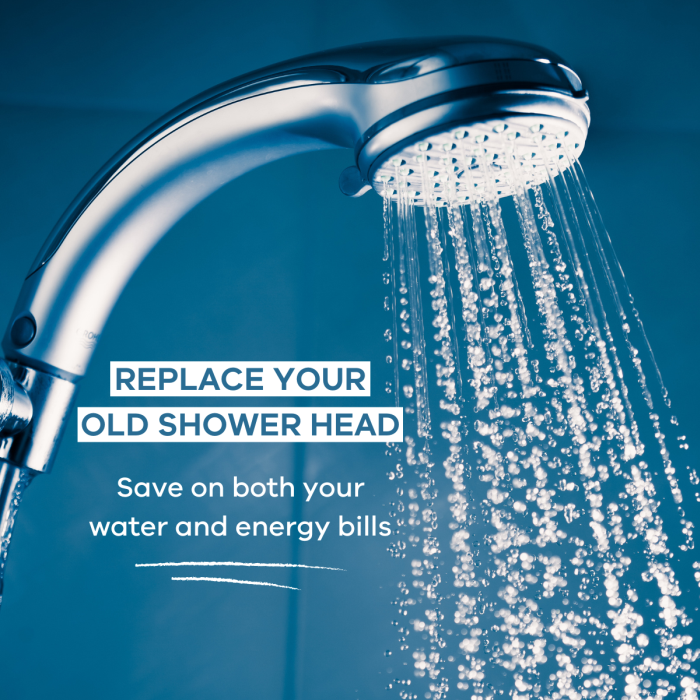 Insulate your roof
Effective ceiling insulation can save you up to 20% on your cooling and heating costs. If you've already had insulation installed, check that it's been correctly installed and has the right rating (measured in 'R-value'). In Victoria, insulation rated R3.5 or higher should be used for ceilings.
Visit Sustainability Victoria to learn more.
Page last updated: 20/12/22