About the Energy Assistance Program
The Energy Assistance Program is a free service designed to support you if you are having trouble paying your energy bills. It will help you to save money and receive help connecting with your energy retailer.
The program aims to:
provide you with one-on-one help to navigate the energy market
help you manage the rising cost of living by saving money on energy bills
help you understand the energy affordability support and help you take part in the energy market more often.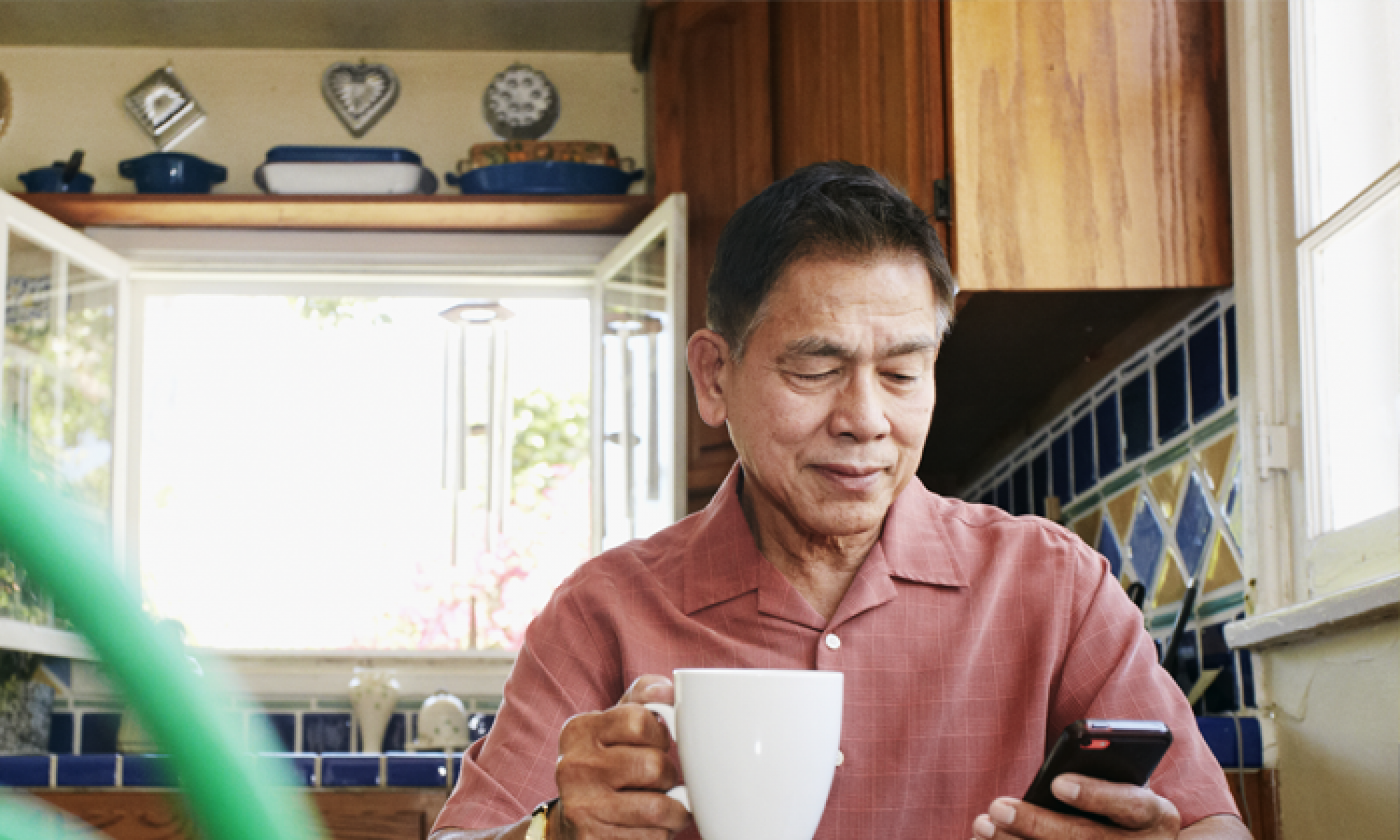 Program services
The Energy Assistance Program will help you to engage with the Victorian energy market. This includes providing one-on-one assistance to:
apply for eligible concessions and grants
access your retailer's hardship programs
find, compare and switch energy offers
understand energy bills and address billing errors
provide energy saving and efficiency advice
provide referrals to other services like financial counselling.
If you participate in the Energy Assistance program, you will be provided with information and advice tailored to your household's needs. Additional support may include support to contact your retailer – or other services – by phone on your behalf.
Eligibility
The program is designed for low-income and hard-to-reach energy consumers experiencing hardship and those who haven't engaged recently or ever in the retail energy market.
To access the program, you should:
hold a Commonwealth Government Concession card; or
be struggling or expecting to struggle to pay your energy bill.
How you can access assistance
Call 1800 161 215 and you will be connected to Anglicare Victoria directly to book an in-person or telephone appointment.
You will also need a recent copy of your electricity or gas bill. If you are unable to provide a recent copy of a bill, a representative will be able to request a copy of your bill from your current retailer.
Program partners
Anglicare Victoria
Anglicare Victoria delivers over the phone and in-person support at their sites across Victoria.
Community Information & Support Victoria (CisVic)
Community & Information Support Victoria delivers in-person support at their sites across Melbourne and regional Victoria.
Page last updated: 16/03/23