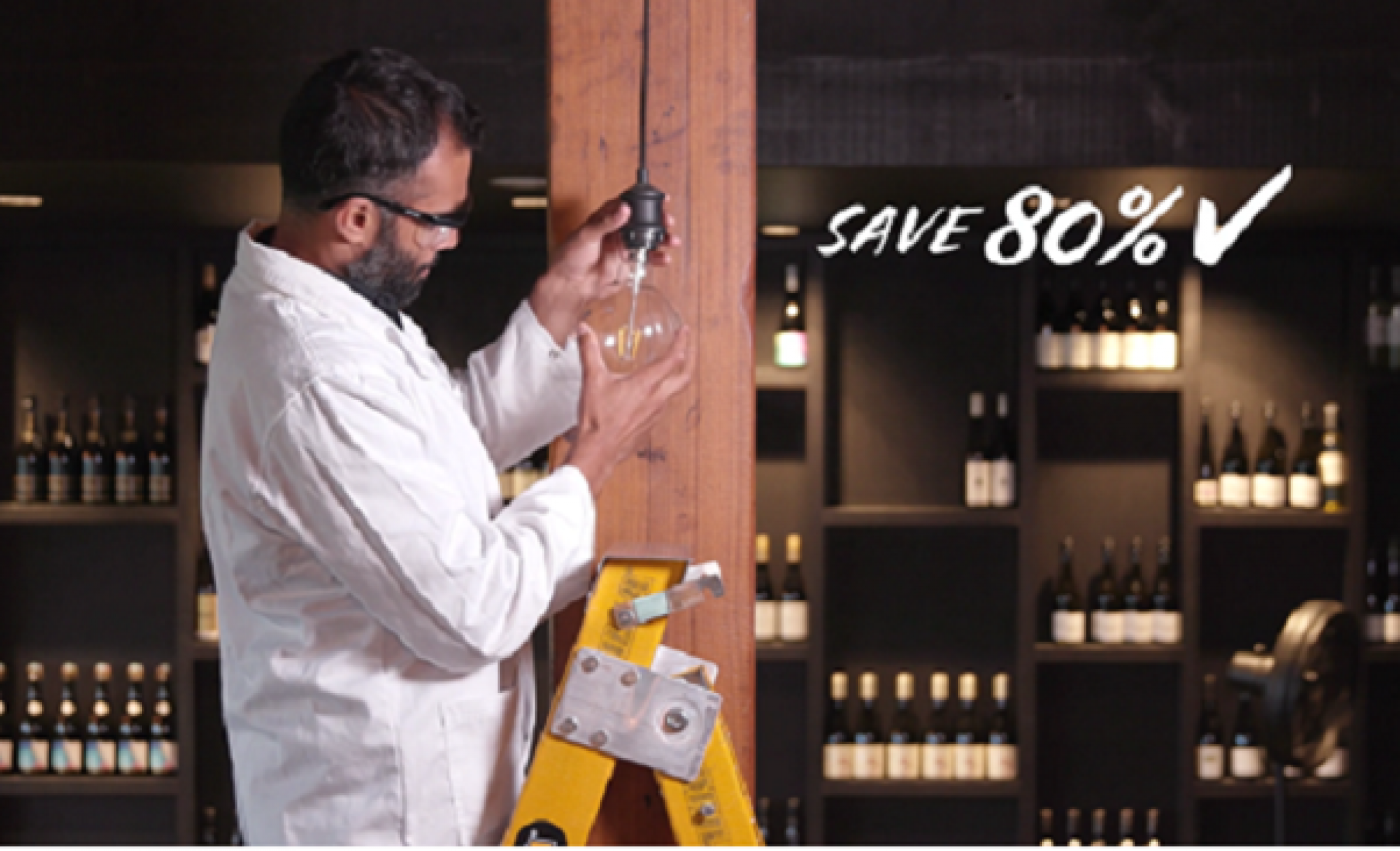 As hospitality businesses prepare for the busy holiday season, lowering operating costs and maximising profits are likely to be a priority. A new video series, Ways to save for business, has been launched to show hospitality businesses how they can reduce their energy use and save thousands on bills each year.
With energy one of the biggest operating costs for businesses, these videos highlight ways to save energy in 5 key areas:
heating and cooling
lighting
cooking
refrigeration
coffee machines.
These tips range from simple changes that can deliver immediate savings, to appliance upgrades that will improve energy efficiency and reduce costs over the long term.
Watch the full video series to learn more about Ways to Save
Page last updated: 27/09/22